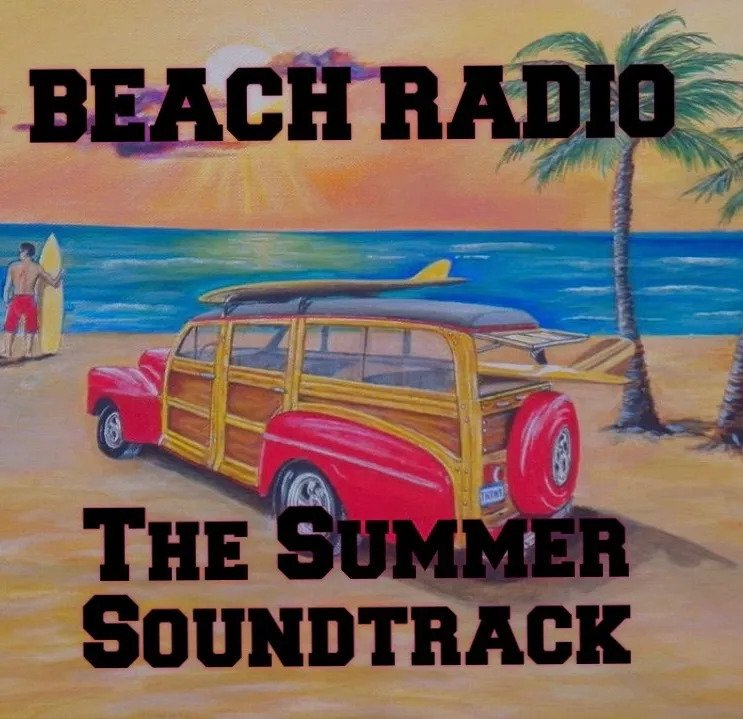 We broadcast from the beach in Florida USA!
Tune in to Beach Radio for the latest summer and beach hits and yesterday's favorites.
We are also on Radio.net, LIVE365, TuneIn, MyTuner
Beach Radio is your summer Soundtrack. We present the best in beach and summer music spanning decades and genres. Relax, chill or party on. Feel the tradewinds at the beach, the sand in your toes and salt in the air. We broadcast from the beach from Florida USA.
We feature Trop Rock, Beach Music, Coastal Music, Surfing Songs, Hot Rod Songs, Reggae and the largest variety of all time with a 1000 song playlist. It's like no other radio station you've ever heard.
Online at BeachRadioStation.com and WGTOflorida.com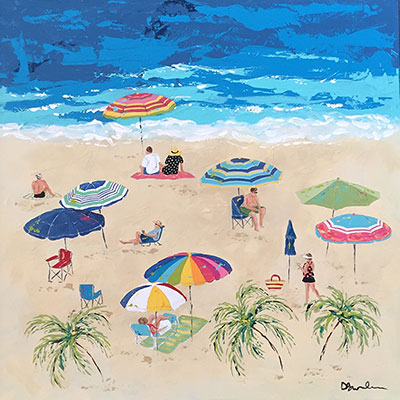 Just email
[email protected]
.
Don't forget to tell us what time and time zone you listen.
Friday Nights with Jimmy Buffett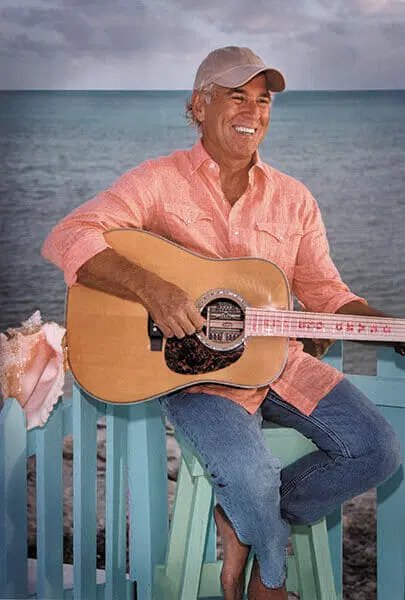 Friday nights are Jimmy Buffett nights. All Jimmy Buffett all the time starting at 7 eastern
Saturday Night Carolina Beach Party
It's encore presentation of On The Beach with Charlie Brown starting at 7 eastern.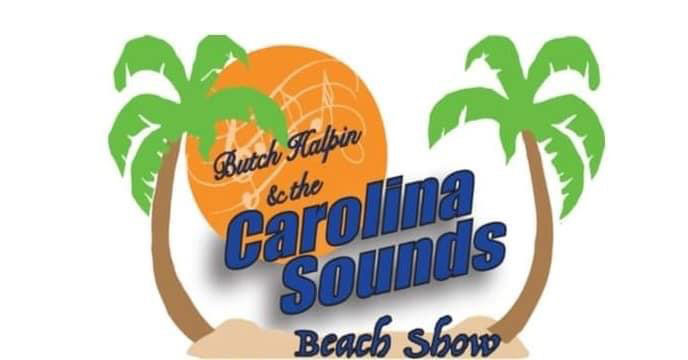 Starting at 10pm eastern it's Carolina Sounds with Butch Halpin. Don't miss it.
End Of The Weekend Beach Jam
Join Pat Gwinn with the At The Beach Show starling at 7pm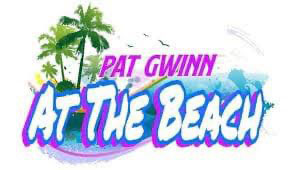 At 9pm eastern it's Catching a Wave with Jammin' James Riley.
Be there or be square!
Singers, Songwriters, Recording Companies!
Let us JUMP START your new release.
ASK US HOW!